When Reliability Is Imperative
Fastener Depot, Inc. specializes in PARTS TO PRINT and HARD-TO-FIND items for aerospace and military applications.
'
"Our goal is to continually improve the quality of the QMS by complying with the needs and requirements
of our customers, as well as regulatory agencies."
About FDI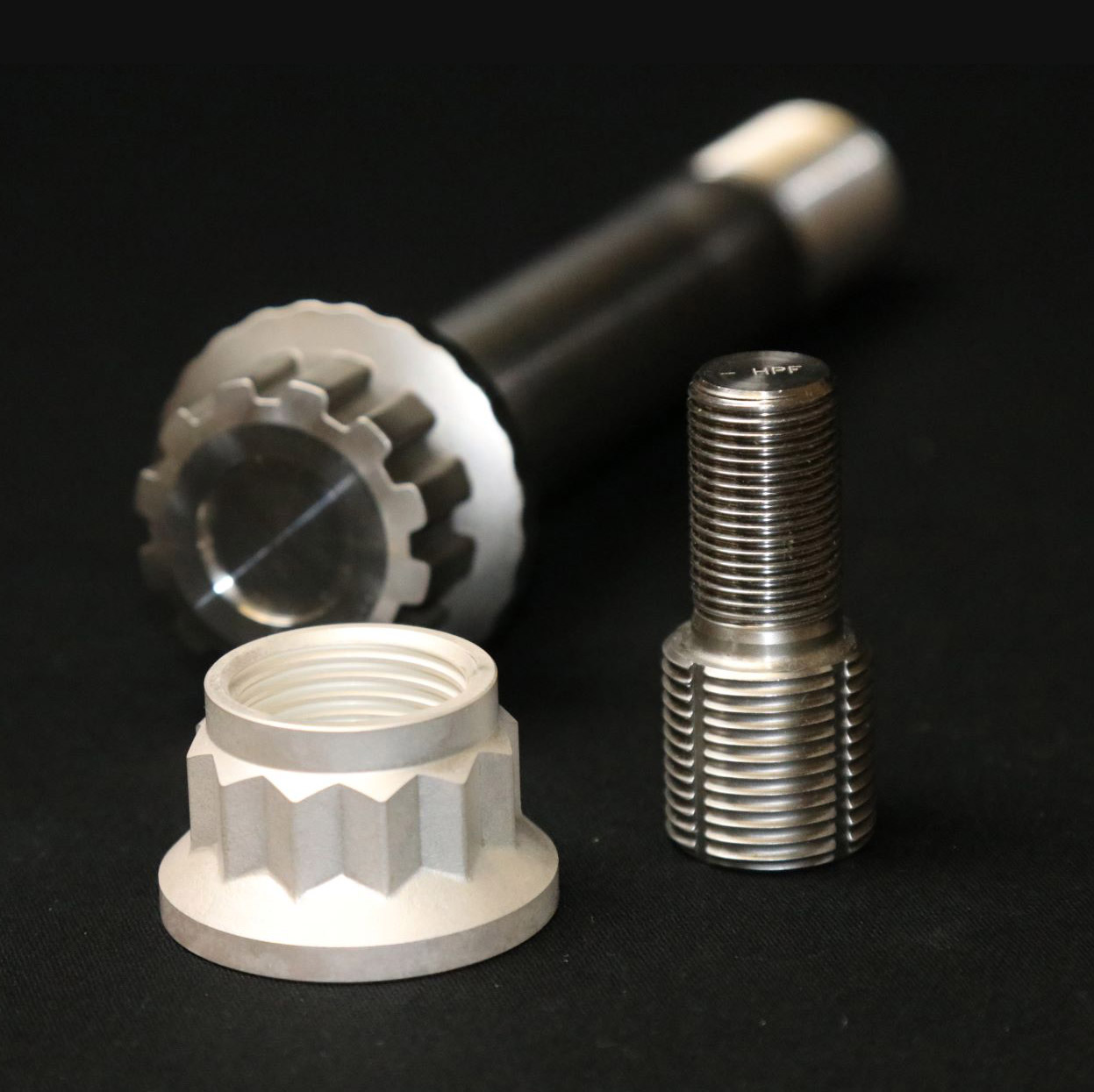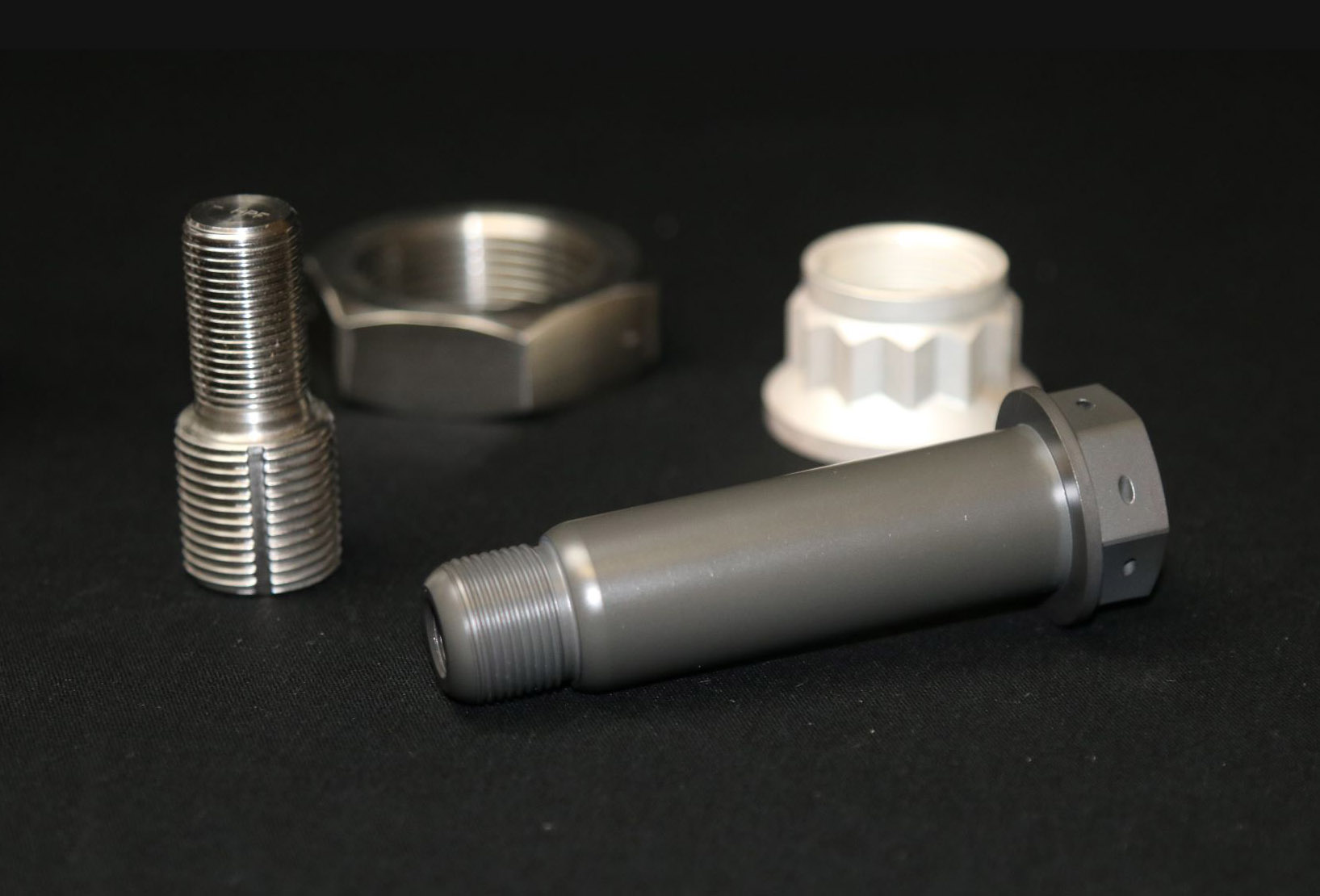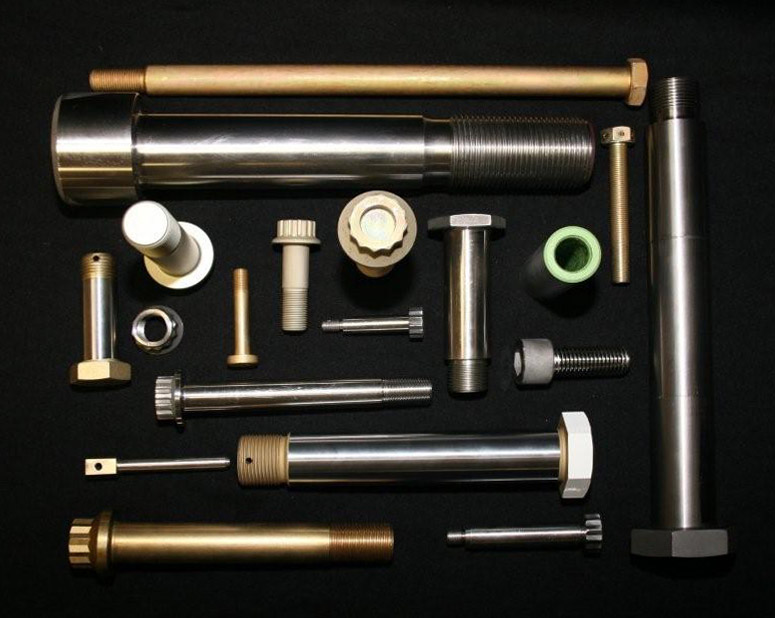 Fastener Depot, Inc has decades of supplying  private
and government clients with reliable products.
We are proud of our inclusion in many well-known
aeronautic and military applications, which include:
International Space Station
NASA
Aerojet Rocketdyne
Blue Origin
Boeing

Lockheed Martin

Northrup Grumman
Contact Fastener Depot, Inc.
If you need more information, have a question about product, or wish a call back, please fill out the form at right.
Fastener Depot, Inc is keeps our customers' information private and confidential.
You can call the office at:
Toll Free: 800-333-7498
California Office: 530-621-3070
Fax: 530-621-4037
PLEASE PROVE YOU ARE A HUMAN:
Solve the math problem above