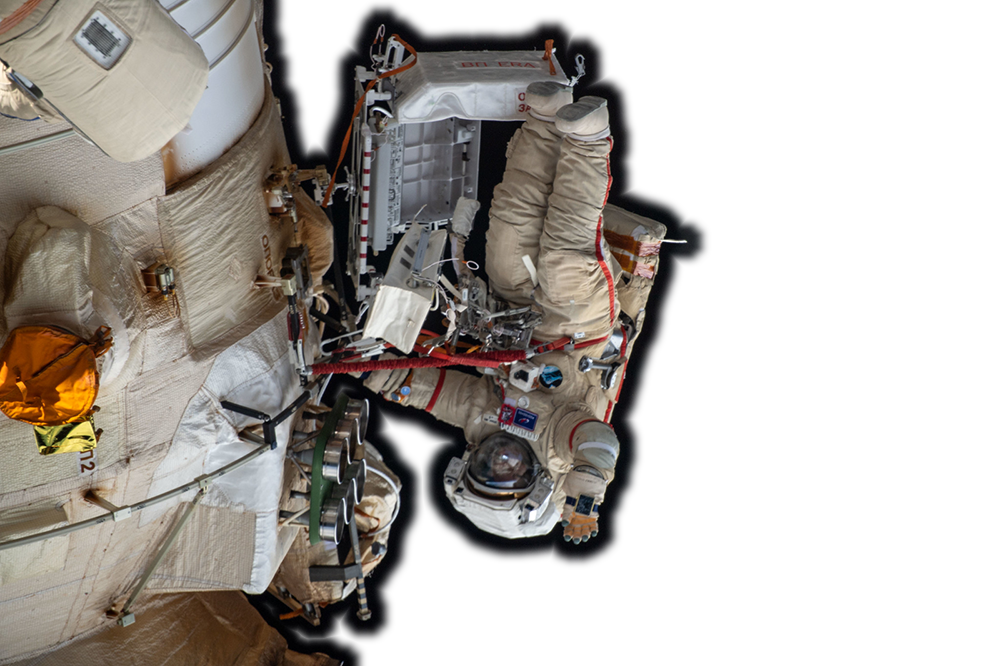 Fastener Depot, Inc is ISO9001:2015 and AS9100D registered, follows ANSI/ASQC 21.4 (C=Ø) inspection guidelines and is the recipient of numerous quality assurance awards.
Chemical & Physical Certifications
on file.
Click on the certification links below to view,
download and print PDF's
CONTACT OUR OFFICE using the form below
for any other information required, or other
Chemical or Physical certifications.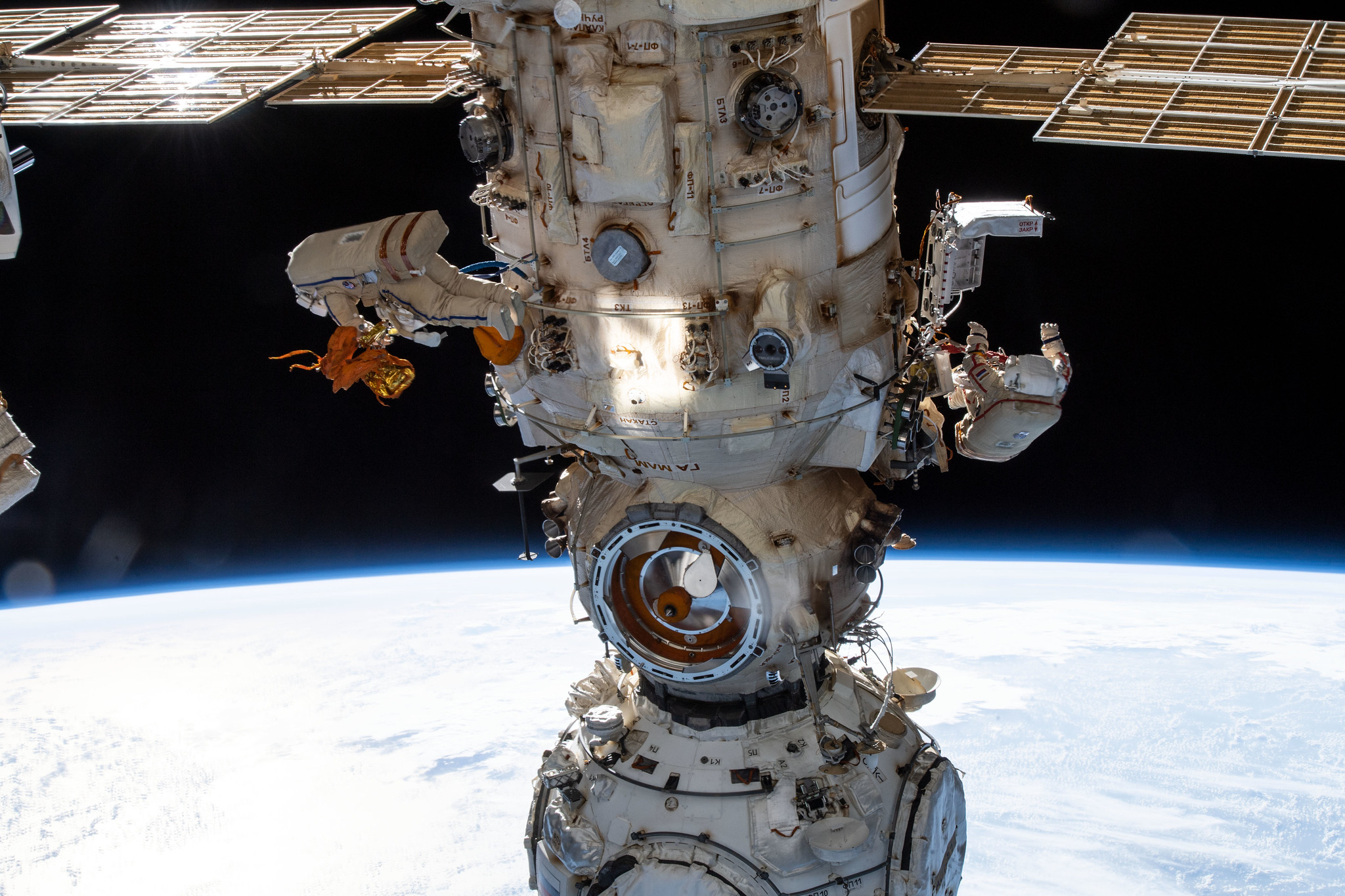 Contact Fastener Depot, Inc.
If you need more information, have a question about product, or wish a call back, please fill out the form at right.
Fastener Depot, Inc is keeps our customers' information private and confidential.
You can call the office at:
Toll Free: 800-333-7498
California Office: 530-621-3070
Fax: 530-621-4037
PLEASE PROVE YOU ARE A HUMAN:
Solve the math problem above