COMPLETE LINE OF FASTENERS:
AN, AS, MA, MS, NA, NAS, NASM
Authorized distributor for:
AVK AEROSPACE PRODUCTS and HOUSTON PRECISION FASTENERS
SPECIALS:
• Custom specials to print
• OEM controlled drawings
• Lockheed Martin drawings
• Specializing in Honeywell 10-digit and "S" series products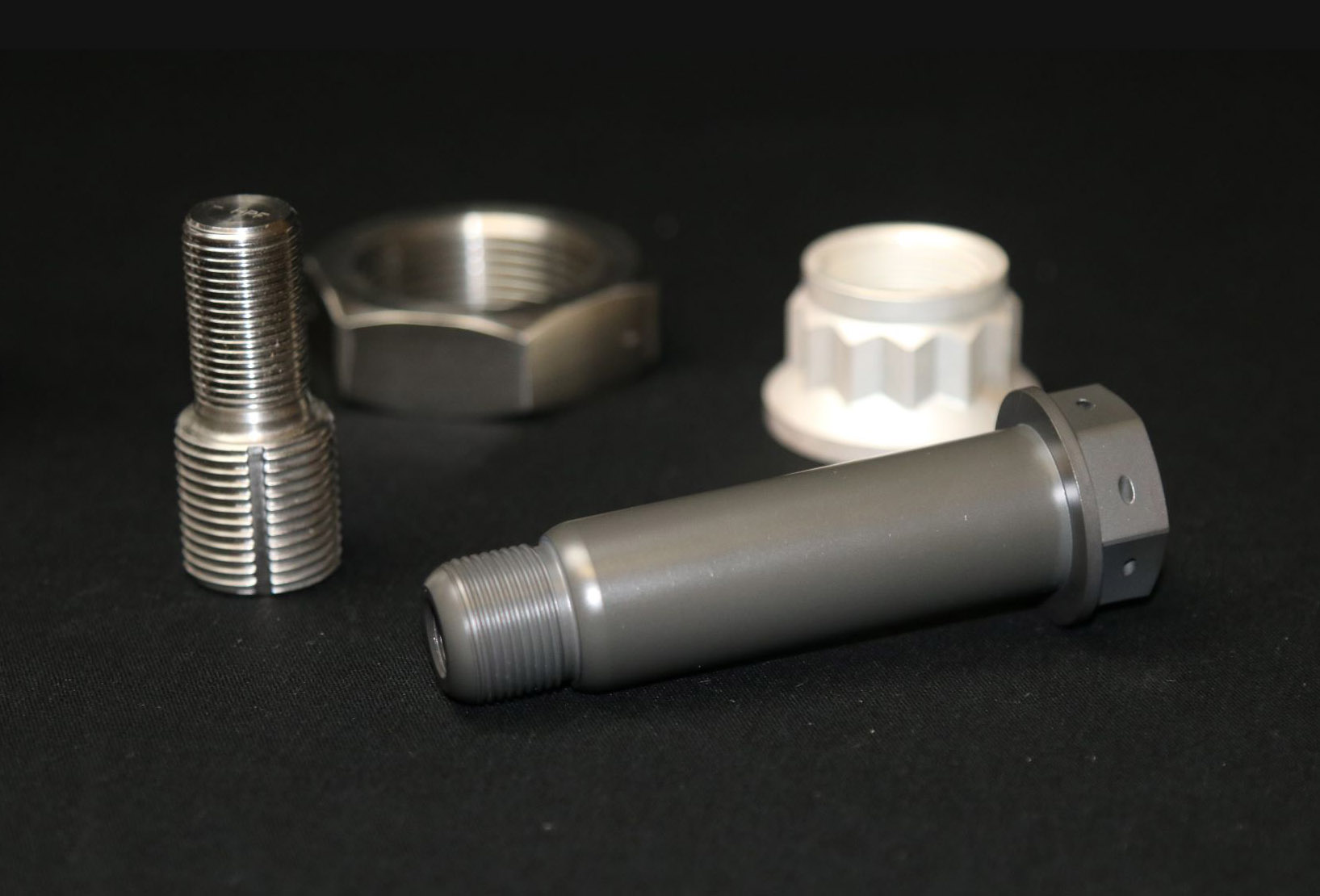 High Strength Close Tolerance small and large diameters
Spline Drive, 12 point, hex head to MS, NAS, NA, MA and Customer Drawings.
Inconel, A286, MP35, MP159, Titanium
Houston Precision Fasteners
Pilgrim Aerospace
Acufast
AS, MA, MS, NAS and NASM
Acme Industrial
Houston Precision Fasteners
HOWMET AEROSPACE
Helical Wire, Inc.
Helicoil (Stanley Engineered Fastening)
Kato Fastening Systems
Shur-Lok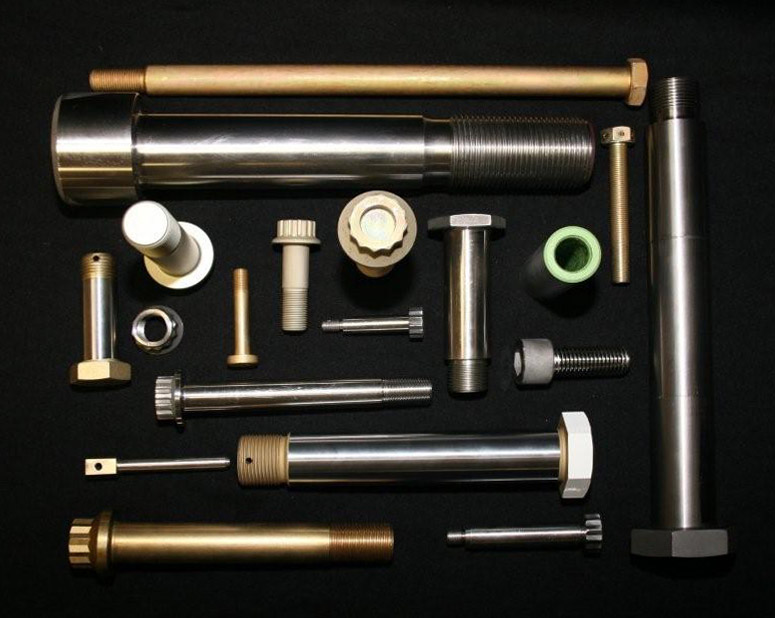 Houston Precision Fasteners

AIR INDUSTIRES

CHERRY AEROSPACE

HOWMET

LISI AEROSPACE

Hi-Shear

Monogram fasteners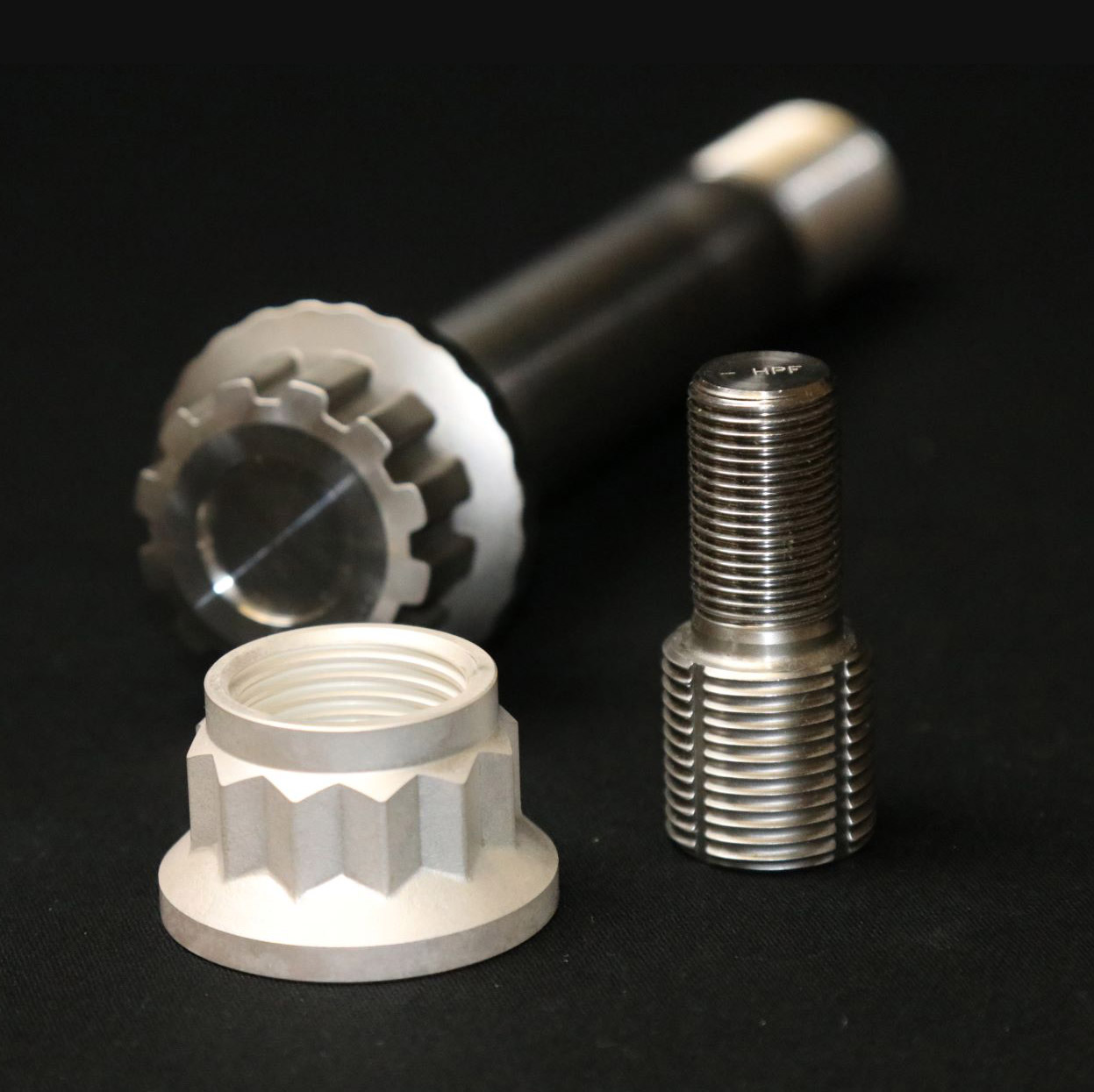 AVK
PENN ENGINEERING
BOLLHOFF
HOWMET
FASTENER TECHNOLOGY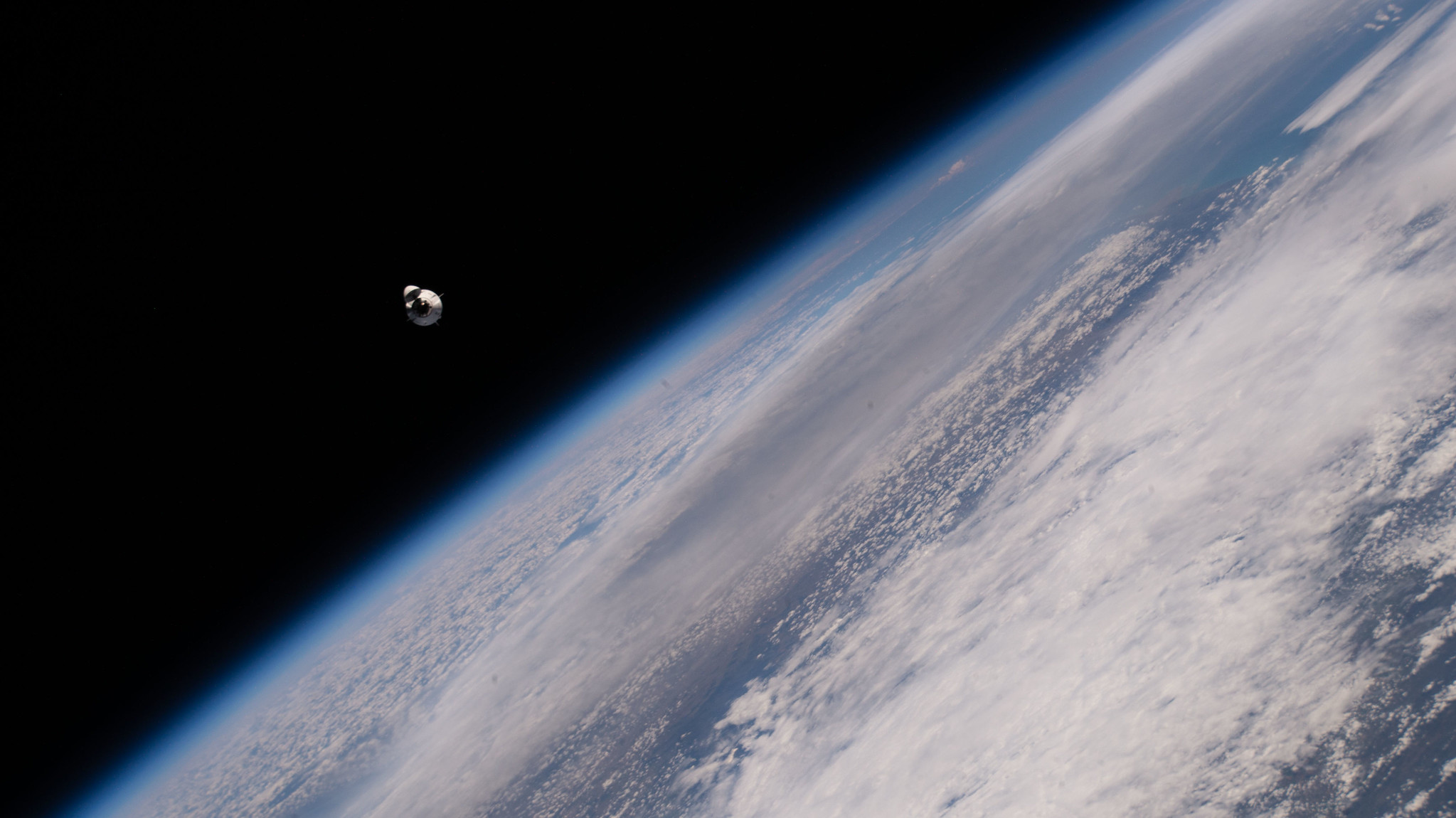 Howmet Aerospace

Dzus

Fastener Technology

PEM

Southco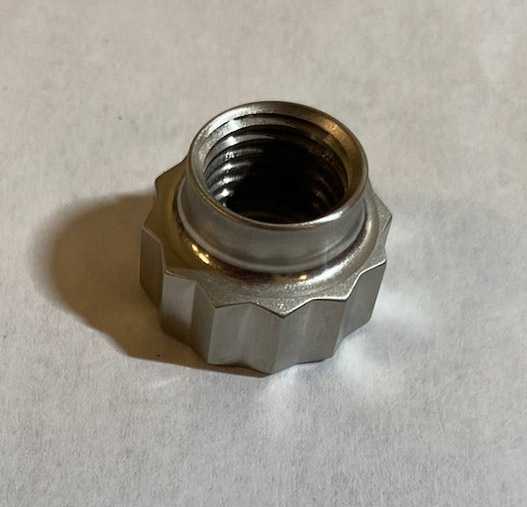 AN565
NAS1081
MS16995 THRU MS16998
MS24667 THRU MS24678
MS51021 THRU MS51038
NAS1351 AND NAS1352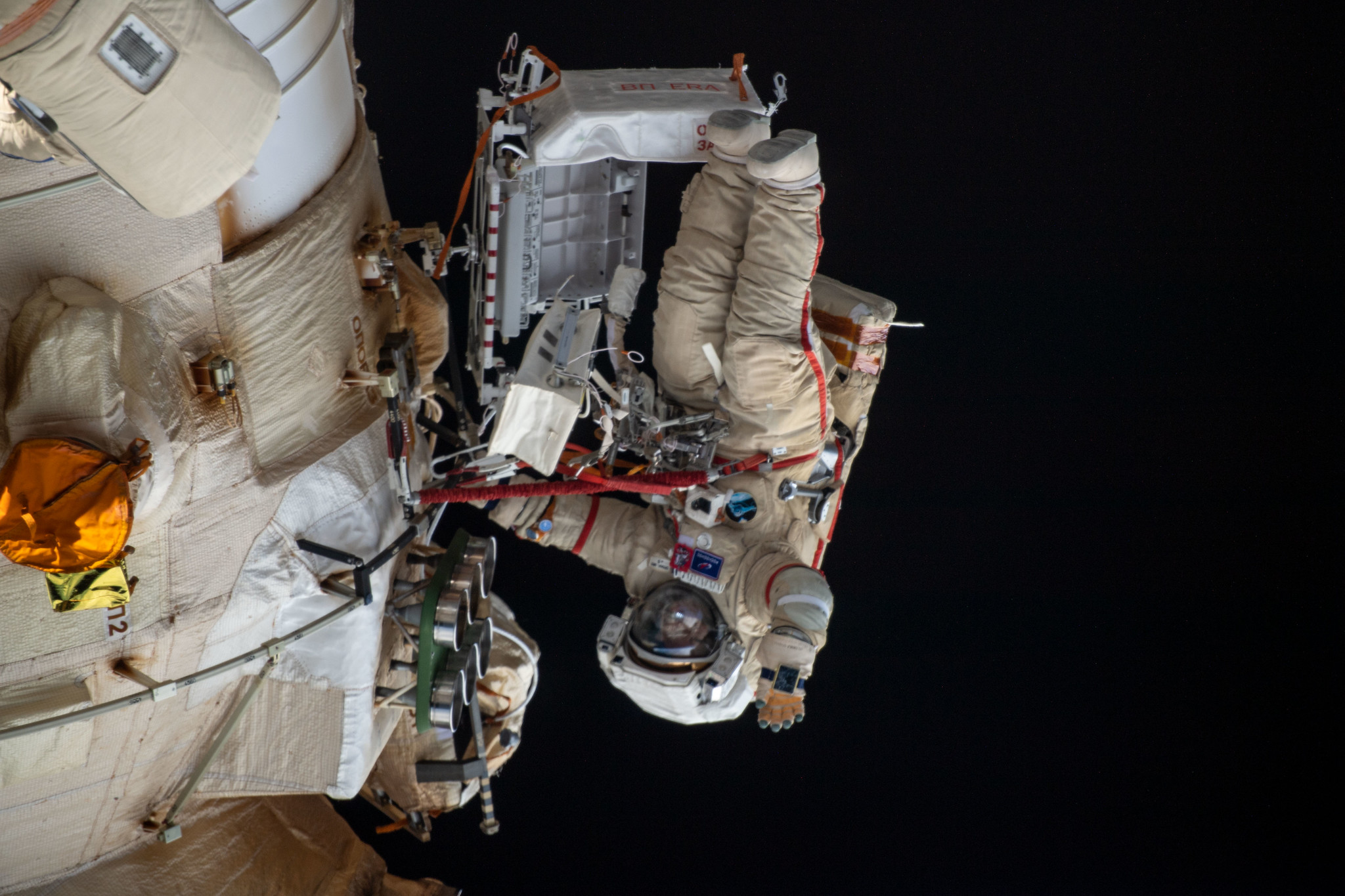 Houston Precision Fasteners
Howmet AEROSPACE
Paolo Astori
PCC (SPS TECHNOLOGIES
Contact Fastener Depot, Inc.
If you need more information, have a question about product, or wish a call back, please fill out the form at right.
Fastener Depot, Inc is keeps our customers' information private and confidential.
You can call the office at:
Toll Free: 800-333-7498
California Office: 530-621-3070
Fax: 530-621-4037
PLEASE PROVE YOU ARE A HUMAN:
Solve the math problem above