Company Information
Fastener Depot Inc. is a privately held, woman-owned small business located in Diamond Springs, California.
Beginning in 1981 with the US Government as our sole customer, Fastener Depot, Inc. has grown into a multi-million dollar corporation providing quality products, reliable service and competitive prices through distribution and value-added services to aerospace, defense, OEM sectors as well as general industry.
Our product line includes inserts, captive fasteners, self-locking nuts, panel fasteners, electronic hardware, socket products, structural fasteners and specials.
This includes all NAS, NASM, AN, MS, AS, NA, MA parts as well as customer special parts to print. Additionally if required per the order, we can supply detailed inspection plans, First Article Inspection Reports IAW AS9102 and any other special order/item requirements.
We hold long term contracts with major OEM's, and are both ISO 9001:2015 AS9100D & AS9120B Registered. Our staff has a combined 50+ years of industry experience supporting major OEM's and their subcontractors.
Doing Business With Us
EXPERIENCED: When you work with Fastener Depot, Inc, you'll benefit from 50+ years of Aerospace and Military fastener experience.
TECHNICAL SALES: Our sales staff has the technical knowledge and support to solve your application requirements.
PROMPT DELIVERY: Fastener Depot, Inc. offers same day shipments on all items in stock.
SECURE ONLINE BUSINESS COLLABORATION AND SUPPLY CHAIN MANAGEMENT: Fastener Depot, Inc. coordinates securely with several customers to share drawings, specifications, RFQ's and purchase orders including such systems as EXOSTAR, EntComm ResonanceNet, ESIS, DSES and WGC.
QUALITY ASSURANCE: Fastener Depot, Inc is ISO9001:2015 and AS9100D registered, follows ANSI/ASQC 21.4 (C=Ø) inspection guidelines and is the recipient of numerous quality assurance awards.
Chemical & Physical Certifications on file.
Payment: Mastercard and Visa accepted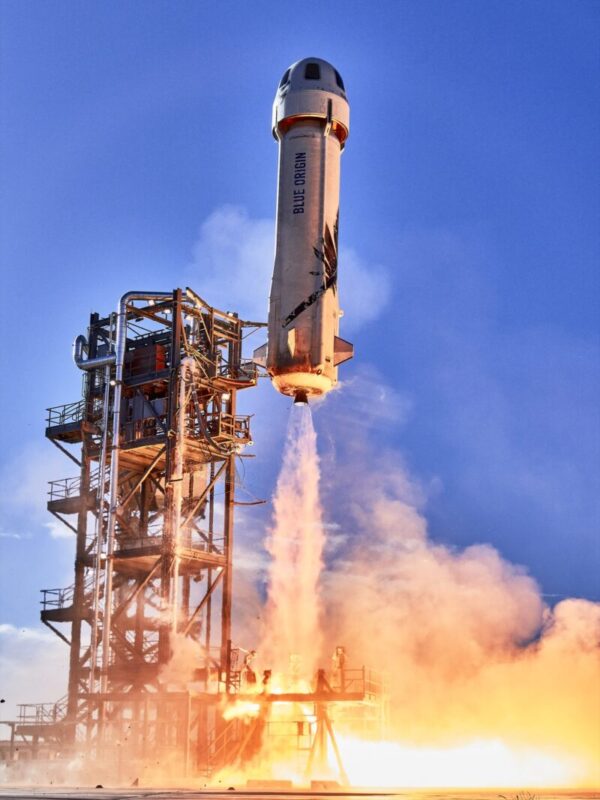 VIEW QUALITY CERTIFICATIONS
Contact Fastener Depot, Inc.
If you need more information, have a question about product, or wish a call back, please fill out the form at right.
Fastener Depot, Inc is keeps our customers' information private and confidential.
You can call the office at:
Toll Free: 800-333-7498
California Office: 530-621-3070
Fax: 530-621-4037
PLEASE PROVE YOU ARE A HUMAN:
Solve the math problem above